Guangzhou, China – The first phase of the 127th Canton Fair, also known as the China Import and Export Fair, came to a productive close on October 19th. As one of China's premier trade platforms, the biannual Canton Fair brings together thousands of exhibitors and buyers from across the globe to network, broker deals, and cultivate future business relationships over the course of several weeks.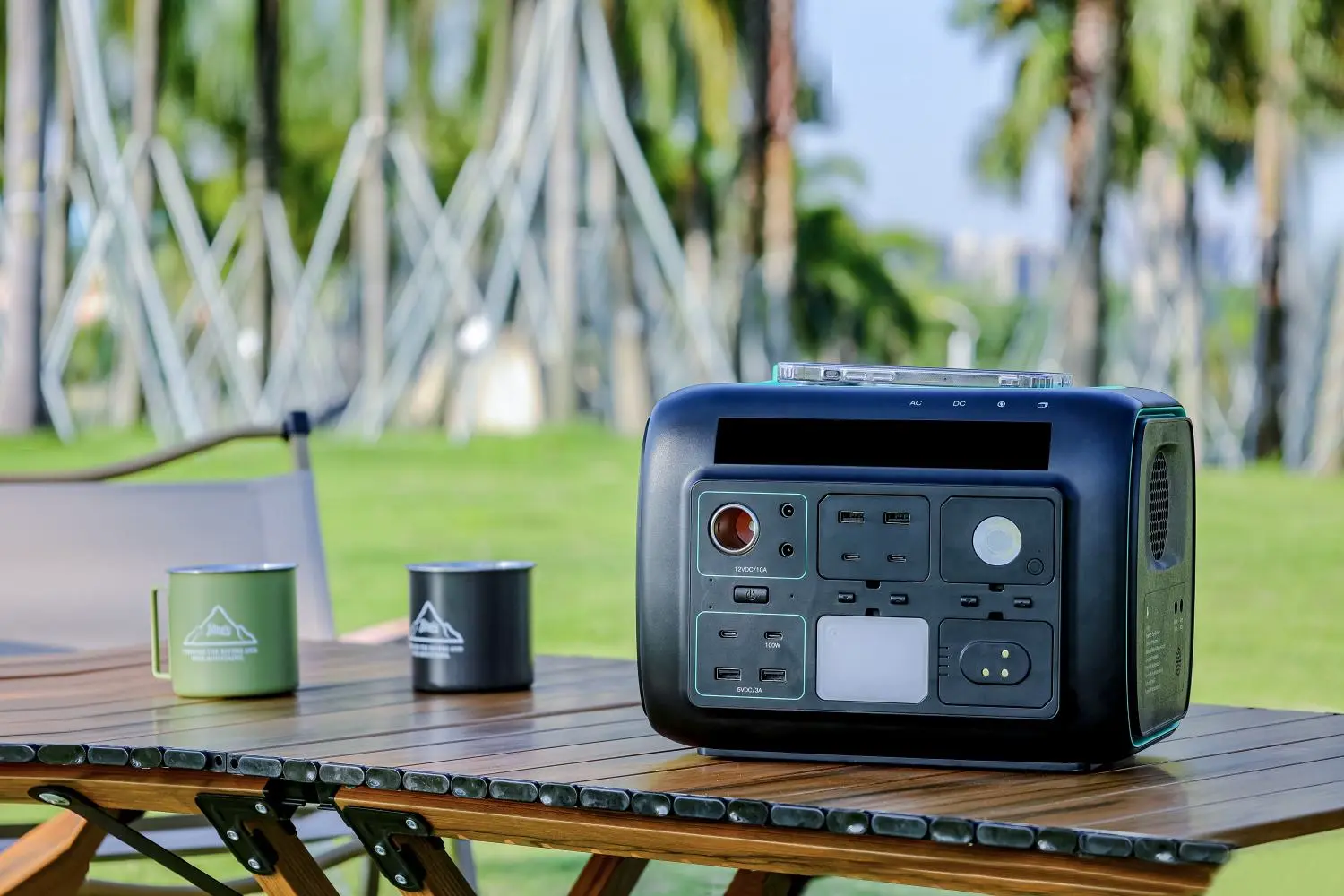 As a leading new energy brand, Sottlot wants to extend our deepest gratitude to all the partners, clients and new friends who visited our exhibition booth during this first phase. We were thrilled to showcase our newest lighting collections and power station products to loyal customers as well as those we met for the first time. Your insights and feedback are invaluable as we continuously refine and improve our offerings to meet the needs of our global audience.
The connections made at Canton Fair are an invaluable part of growing our business and staying on top of rapidly changing industry trends. Engaging face-to-face with buyers from over 200 countries and regions gives us priceless perspectives into different markets. The stories you shared about your new energy needs shaped productive dialogues that will influence Sottlot's future designs and innovations. You motivate us to keep developing the most efficient product solutions through new technology.
For those who could not attend the first phase, Sottlot looks forward to meeting you at the upcoming second phase from October 23-27, or at the Canton Fair next spring. We also cordially invite you to our exhibition at the Hong Kong International Autumn Lighting Fair from October 27-30. Here you can experience Hong Kong's spectacular skyline illuminations while exploring Sottlot's newest new energy lighting and power station.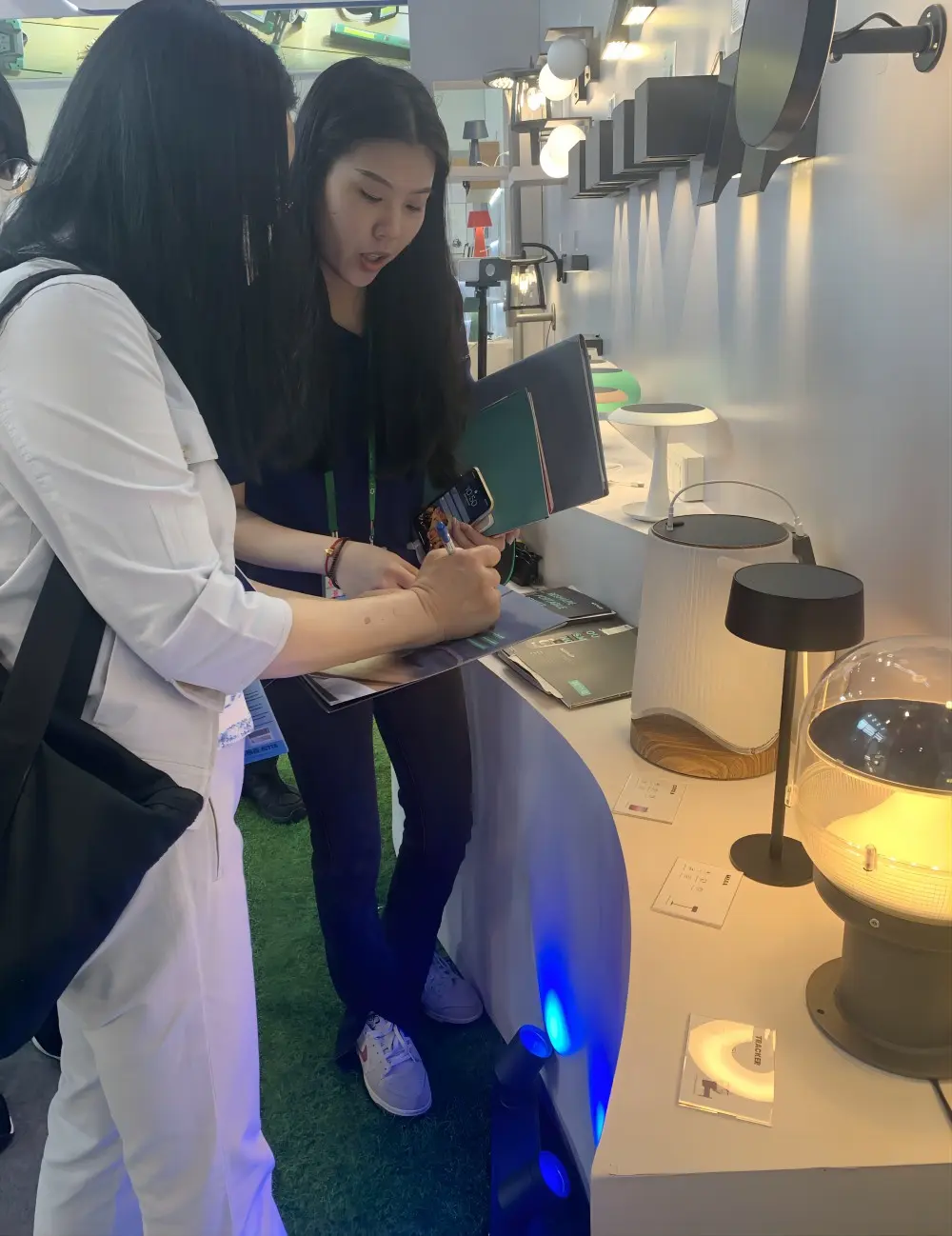 The Canton Fair has promoted international trade and friendship for over 60 years since its founding in 1957. Sottlot is proud to be part of this time-honored tradition that connects Chinese businesses with partners worldwide. In an age of rapid globalization, events like the Canton Fair become increasingly important to companies like ours seeking to expand opportunities globally. The fair allows us to showcase the innovation and quality manufacturing that Chinese brands offer today.
To all our partners who visited the Sottlot booth, please accept our sincerest thanks once again. We look forward to strengthening our relationships in the years to come. Your support drives us to keep pace with the global industry while holding true to our commitment to sustainability, creativity and service. Please keep in touch, and we hope to see many familiar faces at our upcoming events. Let the connections made here light the way to bright futures together!