If you want to experience an outdoor adventure but don't want to be too far from home, backyard camping is a great option. You can set up a tent in your own backyard and enjoy campfires, starry skies, good food, and family fun without spending a lot of time or money. Backyard camping is also an activity suitable for any age and skill level, and you can customize your camping experience to suit your preferences and conditions.
What are the benefits of backyard camping? ​
Cheap. Today, most public campgrounds charge exorbitant fees to campers. Backyard camping is an inexpensive option to sleep under the stars without paying. ​
Safety. Camping outdoors means venturing into unfamiliar surroundings. You must adhere to strict safety protocols. Outdoor camping can come with potential dangers, and backyard camping allows your loved ones to live in a safe environment. It's perfect for young children or seniors with health issues or limited mobility.
Reduce planning. Planning a camping trip can be a logistical nightmare. With so much uncertainty surrounding accommodation, vehicle issues and food plans for the entire family, a lot can go wrong. Backyard camping eliminates the need to spend hours researching campgrounds and travel routes and scouring the internet for reliable third-party reviews. Backyard camping is a low-stress alternative that offers all the fun of traditional camping without as much planning. ​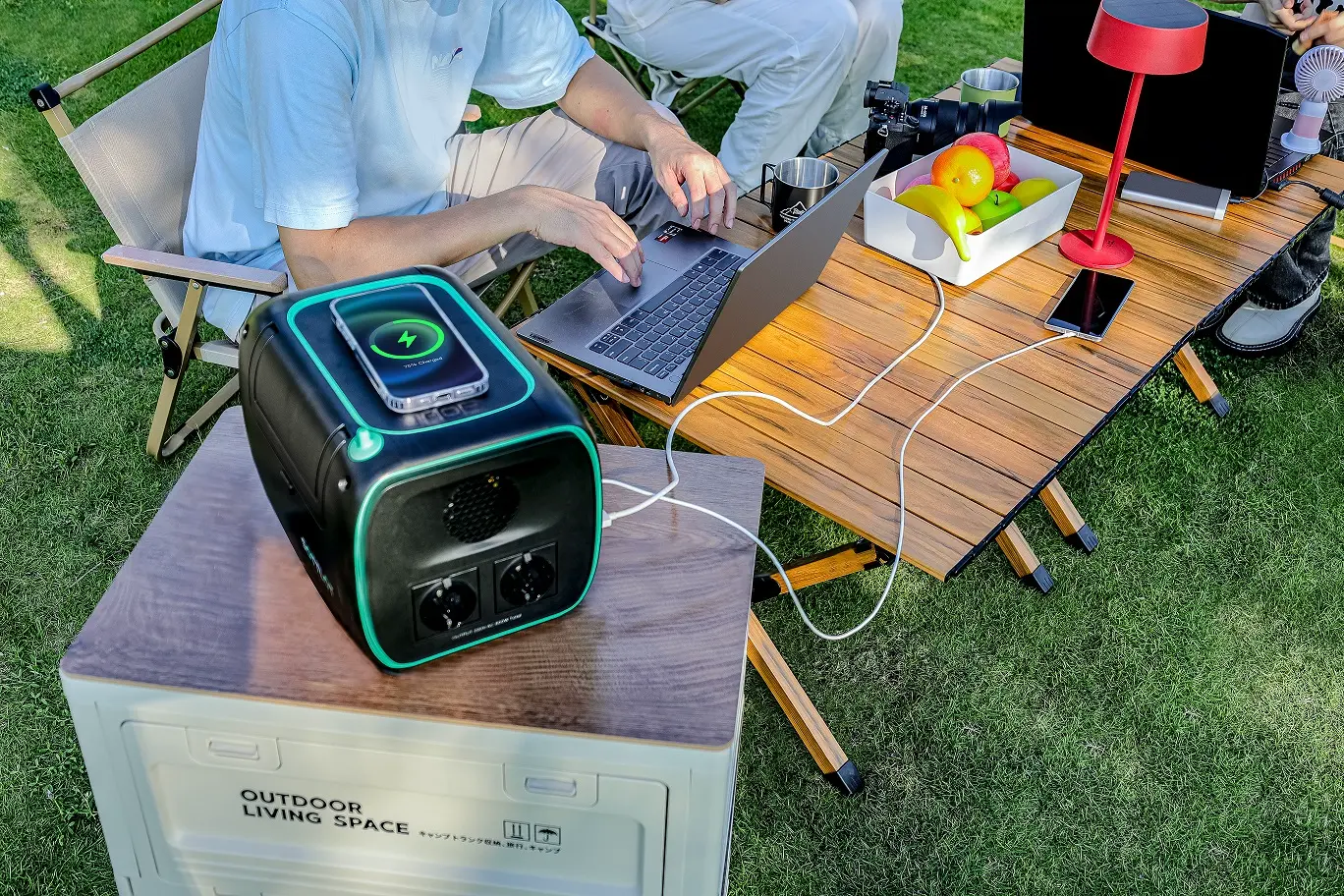 How do I prepare for backyard camping? ​
tent. Tents provide shelter and protect you from the outdoor elements. This gives the whole experience a camping feel. Sleeping outside also gives you a sense of adventure that you can't get from sleeping under a roof.
lantern . Lanterns are a must-have for the camping experience as they provide visibility at night and create a cozy atmosphere. ​
Portable power station. Sottlot's Alpha800 Portable Power Station lets you charge personal devices and run an outdoor projector for family movie nights by the fire.
With 512Wh of storage capacity and 800W of power output, you can easily run coffee machines, lighting, and more
Add portable solar panels to upgrade your power station to an off-grid solar generator. Solar charging requires just a few hours of sunlight to fully charge the Alpha800. ​
Portable power stations are a cost-effective way to turn your backyard staycation into an eco-friendly experience while allowing you to enjoy the conveniences of modern technology. ​
Repellents . Mosquitoes are nasty creatures that can make you feel itchy and uncomfortable. Carry a can of mosquito repellent to protect yourself and your family.
All in all, backyard camping is a cost-effective and fun way to staycation, allowing you to enjoy outdoor adventure and family fun in your own backyard without spending too much time or money. As long as you prepare and plan, you can have an unforgettable backyard camping experience.