With the advancement of technology, portable power stations have gradually become one of the necessary equipment for many outdoor adventurers, campers, photographers, etc. The portable charging station is small in size and light in weight, but provides powerful charging capabilities. It is an excellent choice to ensure uninterrupted power supply for all types of electronic devices in outdoor life.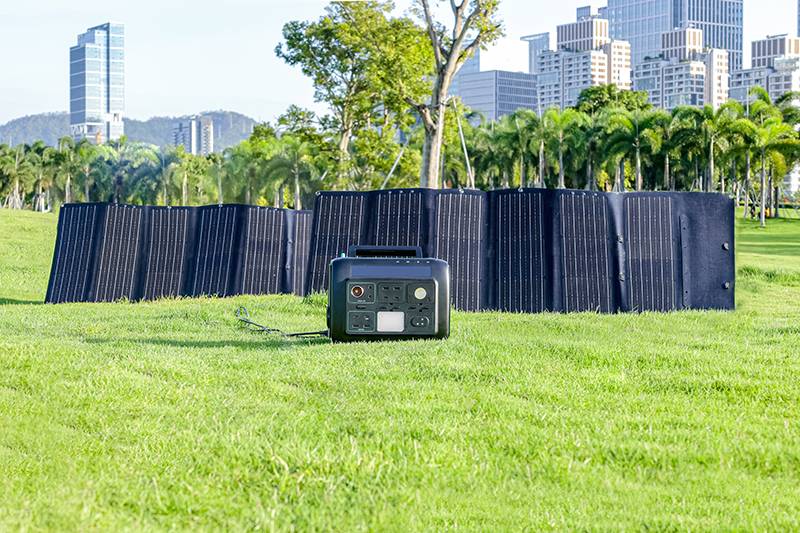 sotlot is an innovative enterprise focusing on the research, development and production of portable charging stations. Sottlot's products use advanced lithium battery packs. Sottlot's portable charging stations all use high-quality batteries, battery management systems and heat dissipation designs. The battery cycle life can reach more than 3000+ times. The product has passed strict safety tests and provides multiple protections, allowing users to use it worry-free.
Sottlot's latest Alpha800 can be said to be the world's first DIY portable power station, with Lego-style modular assembly (you can freely assemble different lighting components, and even DIY splicing combinations to create your ideal setup); intelligent management through the App, Users can check the power in real time, set charging and discharging parameters, and view the connection and operating status of the device. At the same time, it also has a wireless charging function that can charge your mobile phone; it also has a voice control function to free your hands.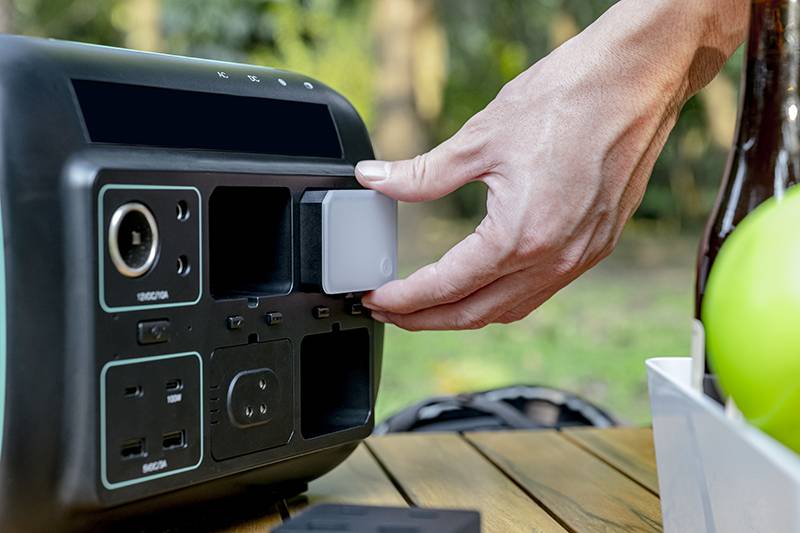 Portable charging stations have advantages in environmental protection in the wild. It uses a rechargeable lithium battery pack, which is pollution-free and noise-free. It is especially suitable for places such as nature reserves where the use of fuel generators is prohibited. At the same time, combined with solar components, completely green and environmentally friendly charging can be achieved.
With the popularity of portable electronic products, the portable charging station market has broad prospects. It will provide users with longer battery life and greater charging convenience, greatly improving the accessibility of electricity, and is an essential green charging device in outdoor activities. It is believed that with technological innovation, portable charging stations will have more powerful performance and more perfect experience, providing users with reliable out-of-home power supply.
In short, portable charging stations are favored by more and more outdoor users because of their portability, ease of use, and high performance. It extends power to the outdoors infinitely, allowing explorers, photographers, etc. to carry out outdoor activities without restrictions. With the integration of renewable energy and smart technology, Sottlot has unleashed greater possibilities for portable charging stations and will continue to provide users with reliable green portable power.